1 Week Keyword Review
Aleka will spend 40 hours analyzing your keywords, rankings and organic traffic.
On Monday morning during the week of your review, Aleka will schedule a 30 minute Zoom call to meet you and discuss expectations. On Friday afternoon, you will meet again via Zoom for Aleka to share the spreadsheet with you and discuss findings and areas for improvement.
The spreadsheet that will be shared will include the following:
An analysis of your organic search traffic over the past 2 years
The top 20-50 posts bringing in the most traffic from Google (to keep a close eye on)
A list of posts sitting in the 4th-20th positions for top keywords
A list of posts receiving little to no traffic
A list of posts that have significantly dropped in traffic over the last year
A list of low ranking posts that have not been updated in over a year
General suggestions for optimizing content
*Upon signing up & scheduling your review, you will need to provide access to your Google Analytics.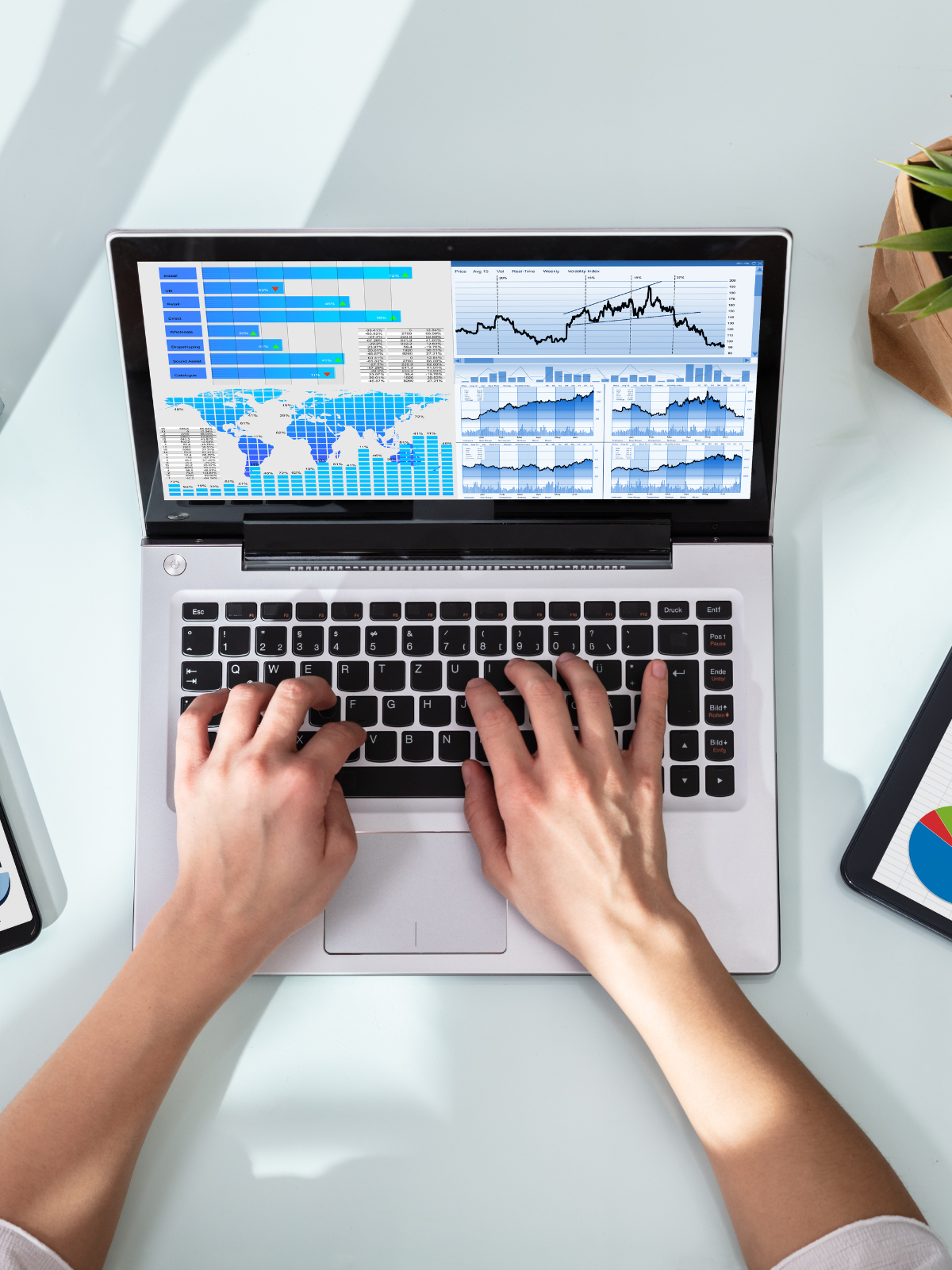 Are You An Ideal Client?
If you are a seasoned blogger who has a ton of content that hasn't been updating in years, Aleka's 1 Week Review is for you.
Updating content is VERY overwhelming especially if you have thousands of posts.
Let Aleka analyze your rankings so that you (and your team) have a plan of action moving forward.

Thanks for submitting your information! Please continue with the checkout process.
Frequently Asked Questions
How is a 2 day keyword review differ from a 1 week keyword review?
Both keyword reviews have the same goal in giving you a clear path of where to start updating older content. With that said, in a 1 week review, Aleka will be able to analyze more than twice the amount of content as in a two day review. The exact amount of content analyzed will vary for both.
How do I schedule my review?
Upon signing up, Aleka will contact you shortly after to schedule your week review.
What do you need from me?
Aleka will need access to your Google Analytics to access your pageviews and organic numbers. (If you do not know how to do this, she can show you.)
What can I expect to gain out of a 1 week audit?
The review will leave you with a clear action plan and updating strategy for which posts to tackle over the coming months.