Looking to increase your organic traffic?


Cooking With Keywords is geared specifically towards food bloggers!
Food blogging, compared to other blogging niches, is unique. Because of this, we need to tweak our keyword researching strategies in order to rank competitively against our competitors, land top spots in Google and most importantly INCREASE our traffic!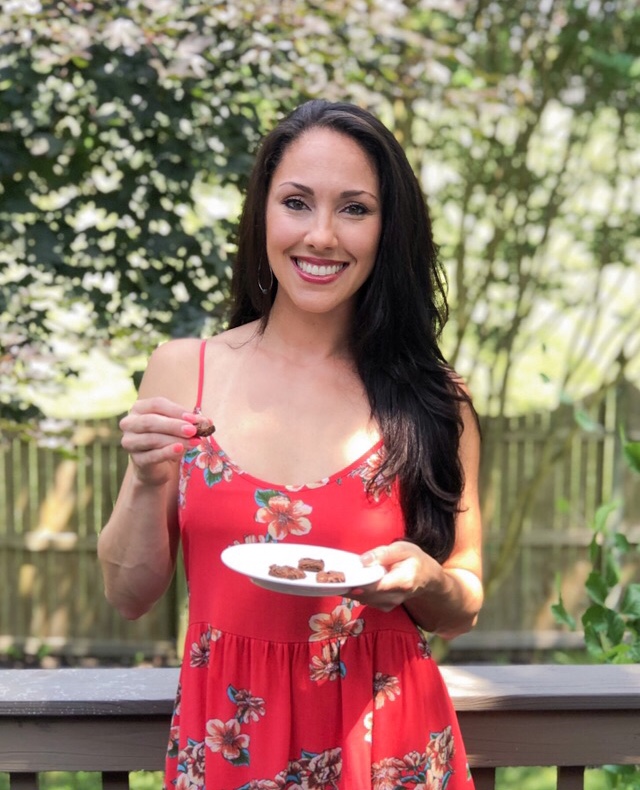 Hi, I'm Aleka!
I am the founder of the food blog Bite Sized Kitchen. I also have a Master's Degree in Teaching, Learning and Curriculum from Drexel University and have been teaching for ten years.
After keyword researching ineffectively for over two years, I was finally able to triple my organic search traffic in under four months by changing a few simple research strategies.
Having published only 150 recipes, I now rank for 37k different keywords receiving 75% of my traffic from Google.
In this course, I will teach you how to find the right keywords so you can create winning recipes that will bring you sustainable traffic for years to come!
"There's no point in creating a recipe no one can find!"
"What an eye-opener! "You don't know what you don't know." Thanks to Aleka's Cooking With Keywords course, I can spend my time doing the right things in the right order so I can continue moving my business forward. You'll be surprised at the results you'll make in just a few months, but you have to do the work!"
-Jas Brechtl from All That's Jas
"I've had a food blog for 13 years and thought I knew quite a bit about conducting keyword research. After taking Aleka's course, I've realized how much I didn't know! Her strategy tips will change the way you think about blog content and will help take your rankings to the next level. Whether you're writing new content or updating and optimizing old blog posts, Cooking with Keywords is a necessity for new bloggers and seasoned bloggers alike!"
-Sues from We Are Not Martha
Frequently Asked Questions
When does the course start and finish?
The course starts right when you enroll and never ends! It is a completely self-paced online course so you can decide when you can start and when you finish.
When will I start seeing a difference in my traffic?
This all depends on how long you've been blogging and how much time you put into your research. I have seen posts land on the first page within a few days and others take months,
What level of blogger is this course meant for?
This course is for the semi-beginner to advanced food blogger. I do not recommend this course for those who do not know the basics of SEO and food blogging.
Can I get a refund if I'm unhappy with my purchase?
Due to the immediate access to the course and all of it's materials, I do not offer refunds for Cooking With Keywords. Understand that this isn't a "get traffic quick" course. It's a "build sustainable traffic over a period of time" course. I put an extraordinary amount of time and effort into this course, and I expect you to do the same. Cooking With Keywords is for serious students only.