Are you a food blogger?
Do you want to grow your organic search traffic?


Let me teach you how to find the right keywords so your recipes can rank competitively!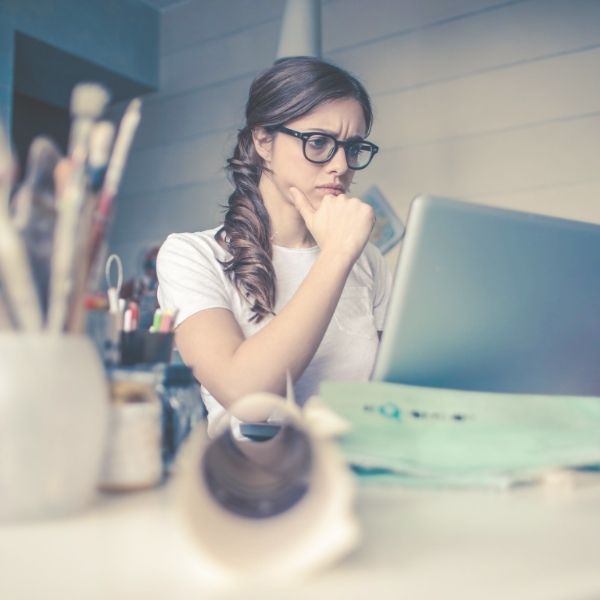 Keyword Research
Researching keywords involves finding the words and phrases your target audience is looking for using a search engine. It is a key SEO strategy that anyone can learn!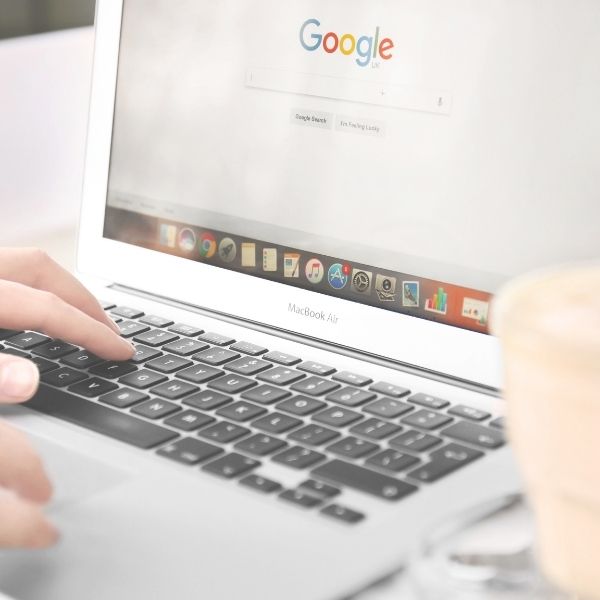 Food Blogging
Food blogging is a unique niche that requires a different strategy when keyword searching. We CAN outrank larger recipe sites!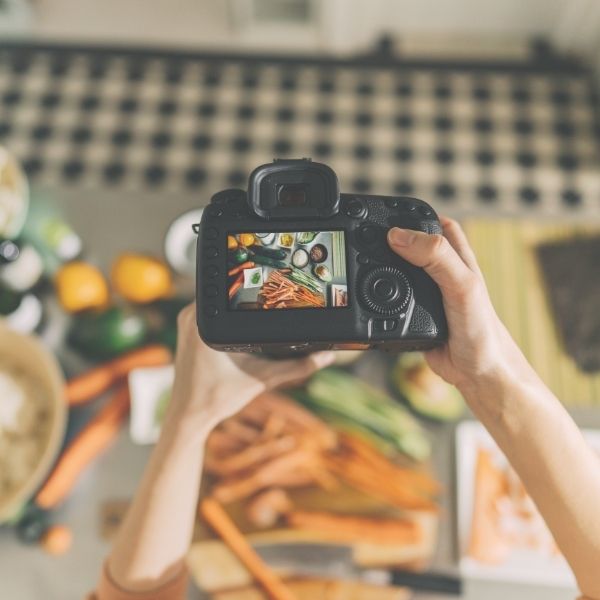 Organic Traffic
Organic search traffic is THE BEST type of traffic to have when it comes to blogging. It is sustainable and best of all, does not require scheduling like every social media platform.
Keyword Coaching
Are you looking for keyword research assistance?


Do you want to learn how to keyword research properly?


Check out my keyword coaching services!