Are you looking for keyword research assistance?
Do you want to learn how to keyword research properly?
Let me help you!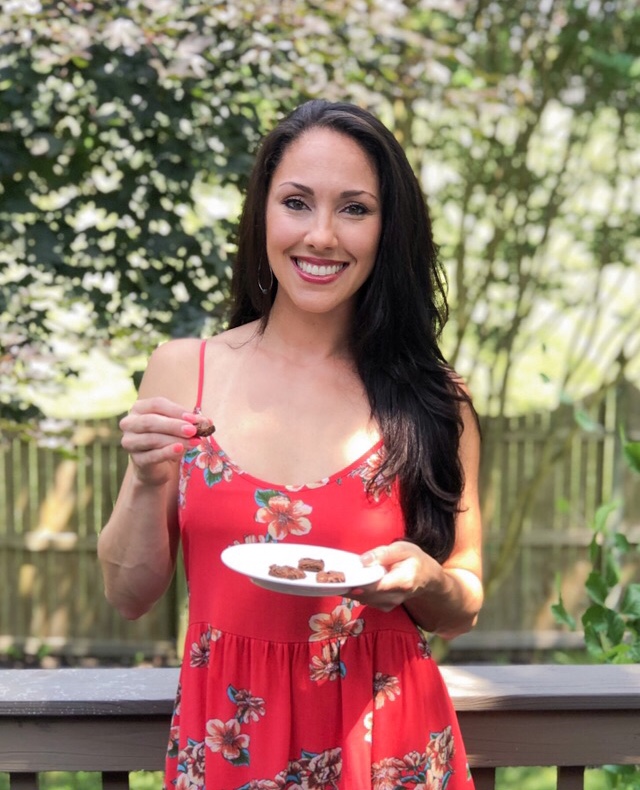 I am the founder of the food blog Bite Sized Kitchen. I also have a Master's Degree in Teaching, Learning and Curriculum from Drexel University and have been teaching for ten years.
After keyword researching ineffectively for over two years, I was finally able to triple my organic search traffic in under four months by changing a few simple research strategies.
Having published only 150 posts, I was able to rank for 37k different keywords receiving 75% of my traffic from Google.
Let me help you find the right keywords so you can create quality content that people will organically find resulting in long-term sustainable traffic.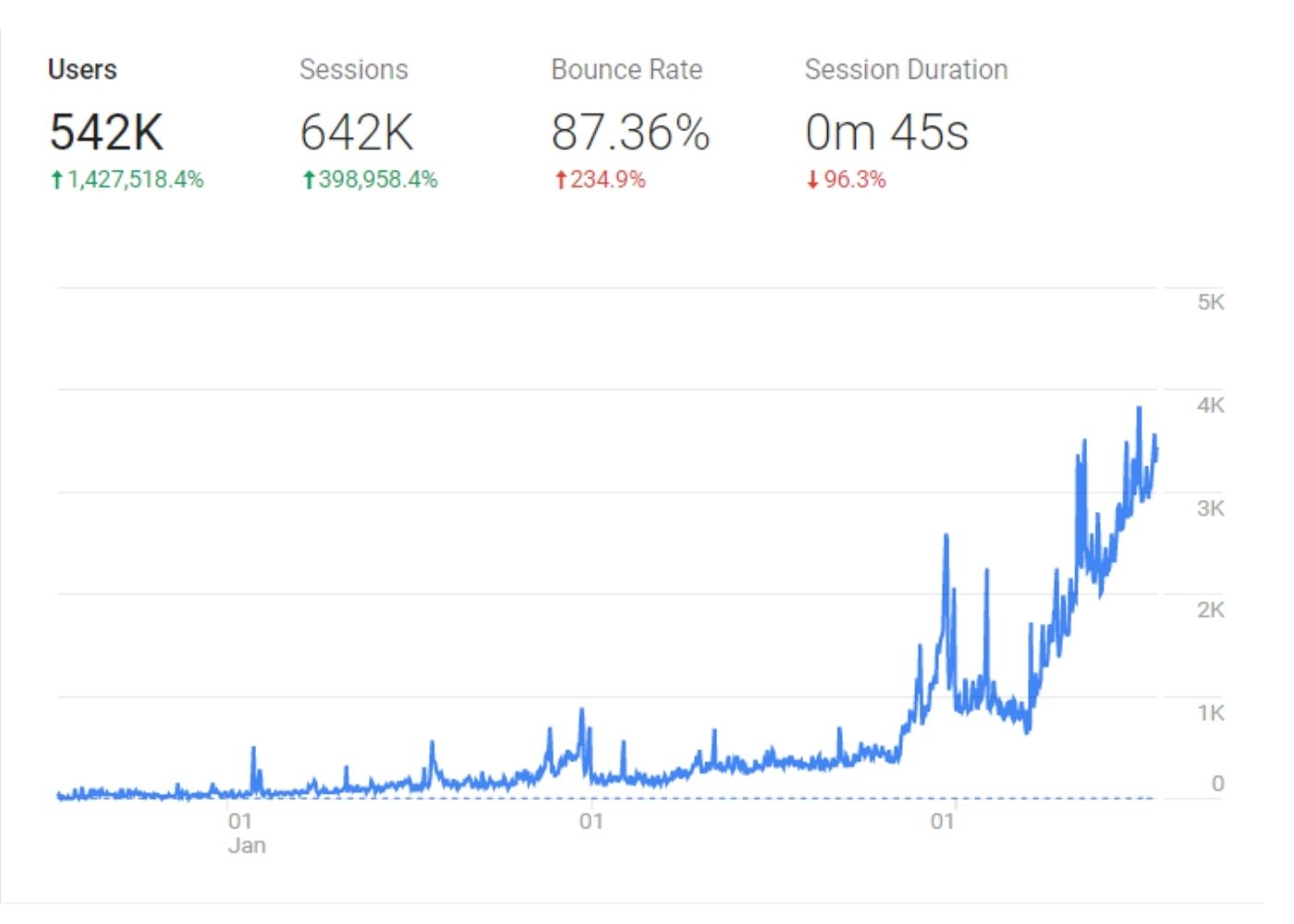 The Results
My organic search traffic more than tripled in just 4 months of doing proper keyword research. Now, 78% of my traffic comes directly from Google which means I can take time off from blogging without worrying my traffic will tank!
Keyword Services


Option #1: Post Course Coaching
A 60 minute live coaching session where I will break down the keyword list you composed after finishing my course. In this session, you will also be able to ask any specific questions regarding research for your blog.
*Only for those who have taken my Cooking With Keywords course.
Option #2: Keyword Assistance
If you are looking for assistance FINDING the right keywords but you don't have the time, this option is for you. I will spend 2 hours digging into what keywords I believe you can rank for based on your blog/niche.
I will also look into what keywords you are currently raking for, mainly those that are sitting on pages 2-3, to determine if there are any keyword gaps preventing it from moving up.
*Two hours typically allows for me to focus on 3-5 different keywords but this differs for each blogger.
*You do not need to be a Cooking With Keywords student.
"There's no point in creating a post no one can find!"
Questions?
If you have any questions about the coaching sessions, you can contact Aleka at [email protected]
I am currently booked until the fall. Please reach out to be added to the wait list.