Are you looking for keyword research assistance?
Do you want to learn how to keyword research properly?
Let me help you!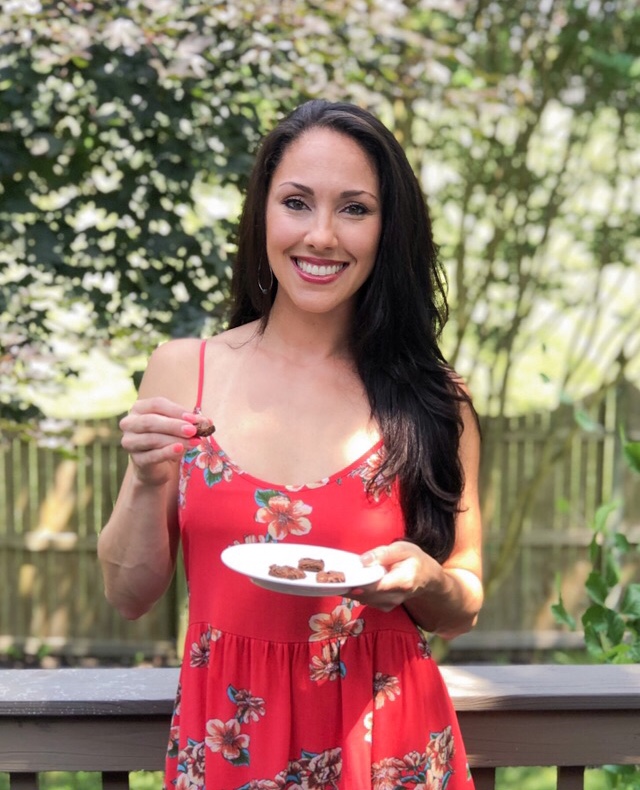 Hi, I'm Aleka!
I am the founder of the food blog Bite Sized Kitchen. I also have a Master's Degree in Teaching, Learning and Curriculum from Drexel University and have been teaching for ten years.
After keyword researching ineffectively for over two years, I was finally able to triple my organic search traffic in under four months by changing a few simple research strategies.
Having published only 150 posts, I was able to rank for 37k different keywords receiving 75% of my traffic from Google.
Let me help you find the right keywords so you can create quality content that people will organically find resulting in long-term sustainable traffic.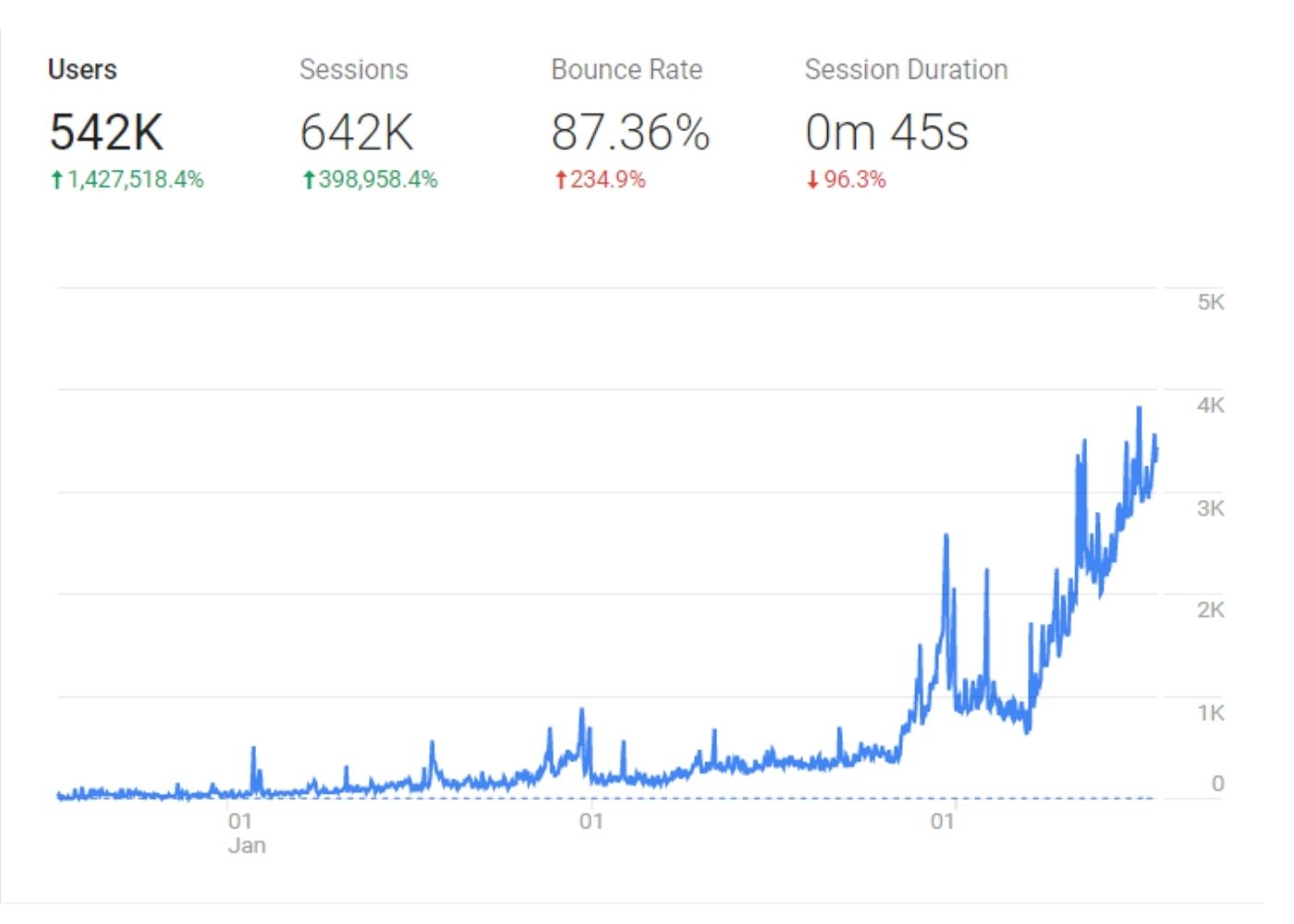 The Results
My organic search traffic more than tripled in just 4 months of doing proper keyword research. Now, 78% of my traffic comes directly from Google which means I can take time off from blogging without worrying my traffic will tank!
Coaching Services


Level 1
A 60 minute live coaching session where I will break down the keyword list you composed after finishing my course. In this session, you will also be able to ask any specific questions regarding research for your blog.
*Specifically for those who have taken Cooking With Keywords.
Level 2
A 120 minute live coaching session for any blogger in any niche. During this session, I will coach you how to keyword research from scratch to generate a list of post ideas you will be able to rank for.
*You do not need to be a Cooking With Keywords student or food blogger.
Level 3
Three live coaching sessions, 60 minutes each, which will be conducted over the course of 3-4 weeks.
*Timeframe is flexible upon student needs and schedule.
Session 1: During our first session, we will review your already researched keyword ideas. The goal is to ensure you have all LSI keywords needed in addition to developing properly optimized title tags and H1's.
Session 2: During our next session, I will coach you as you write a fully optimized post from start to finish while targeting your main keywords.
Session 3: During our third session, we will look into older posts to see what keywords you are currently ranking for, which ones you are not ranking for, and how to tweak those posts properly.
*You do not need to be a Cooking With Keywords student or food blogger.
Keyword Research Assistance
Looking for keyword research help?
Proper keyword research takes time! Let me help you find the right keywords that are competitive and ideal for your audience.
Rate: $95.00/hour
Contact Aleka at [email protected]
"There's no point in creating a post no one can find!"